IT Support Services
• Read in 2 minutes
Managed service providers play a pivotal role in enhancing the operational efficiency and overall success of businesses across a wide spectrum of sizes and industries. Their multifaceted contributions make them indispensable partners, leveraging their expertise to optimize IT infrastructure and drive business growth.
Reduce costs. MSPs can help businesses reduce IT costs by taking over tasks such as hardware and software maintenance, system administration, and security monitoring. This frees up the business's IT staff to focus on other priorities, such as developing new products or services.
Improve uptime. MSPs can help businesses improve uptime by proactively monitoring IT systems and responding to issues quickly. This can help reduce the amount of downtime that businesses experience, which can lead to lost productivity and revenue.
Increase security. MSPs can help businesses improve security by implementing security best practices and monitoring for threats. This can help protect businesses from data breaches, ransomware attacks, and other security incidents.
Free up resources. By outsourcing IT tasks to an MSP, businesses can free up their own resources to focus on their core competencies. This can help businesses be more efficient and productive.
Gain expertise. MSPs have access to a wide range of IT expertise and experience. This can help businesses stay up-to-date on the latest technologies and best practices.
In addition to these five reasons, MSPs can also help businesses with a variety of other tasks, such as cloud computing, disaster recovery, and compliance. When choosing an MSP, it is important to carefully evaluate the provider's capabilities and experience to ensure that it is a good fit for the business's needs.
Here are some additional benefits of using a managed services provider:
24/7 support: MSPs typically offer 24/7 support, which means that businesses can get help with IT issues at any time of day or night.
Scalability: MSPs can scale their services to meet the needs of businesses of all sizes. This means that businesses can start with a small package of services and then add more as needed.
Compliance: MSPs can help businesses comply with industry regulations, such as HIPAA (Health Insurance Portability and Accountability Act) and PCI DSS (Payment Card Industry Data Security Standard).
Overall, managed service providers can be a valuable asset to businesses of all sizes. By outsourcing IT tasks and support to an MSP, businesses can reduce costs, improve uptime, increase security, and free up resources.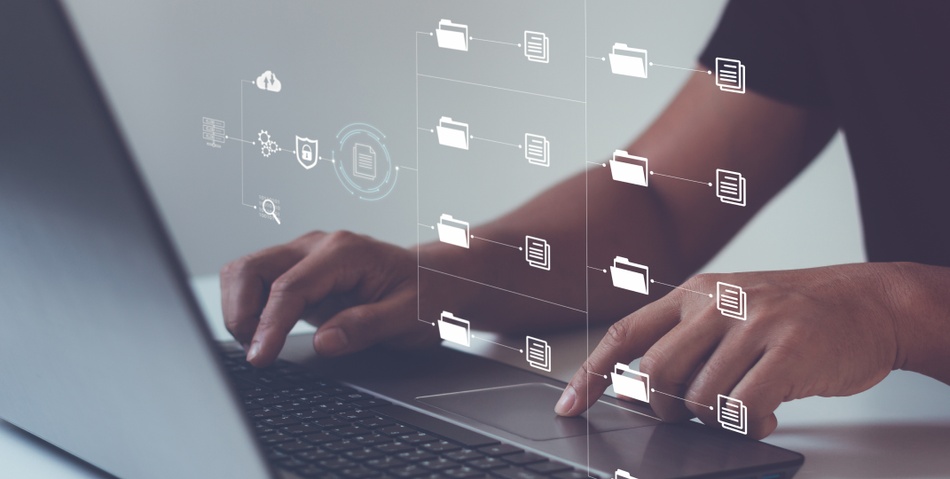 Managed cloud services offer businesses flexible, scalable infrastructure, cost savings, improved collaboration, and increased efficiency and productivity. They eliminate in-house IT teams and hardware investments, enabling seamless data access and sharing among employees.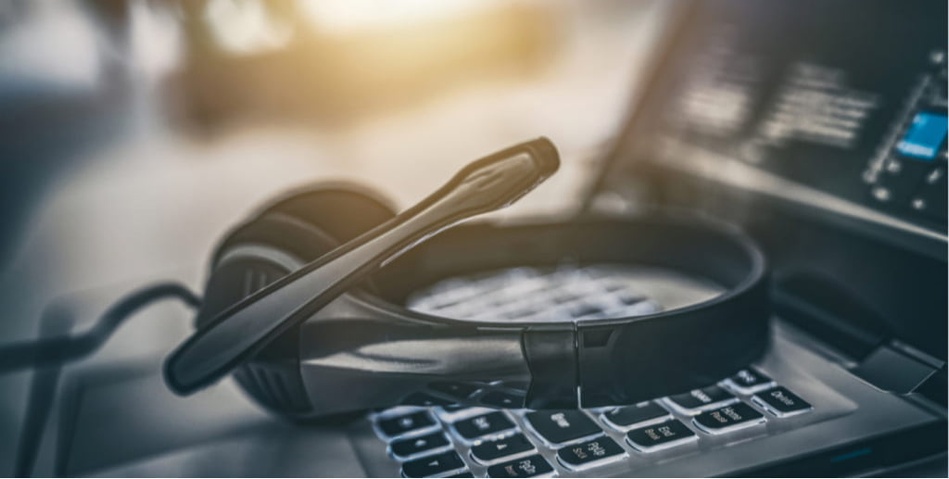 Are you trying to choose between a VoIP and digital phone system for your office? There are many differences you'll need to evaluate, but don't let that overwhelm you. At Ashby Communications, we are dedicated to helping you make the best communication choices for your business. Continue reading to find out what you need to know about the differences between VoIP and digital business phone systems.